Kristin graduated from the University of Wisconsin - La Crosse in 2018 with a degree in Sociology and two minors in Criminal Justice and Ethnic & Racial Studies. 
Kristin is currently a research assistant for Dr. Bianca Bersani and Dr. Rachel Ellis. She is also the CCJS Professional Development Coordinator, the CCJS Department Representative in the university's Graduate Student Government, and recently joined the Dean's Graduate Student Advisory Committee (DGSAC) as a CCJS rep. In the past, Kristin has also served as the CCJS Mentorship Coordinator. 
Her research interests are broadly in courts and sentencing, with a special focus on pretrial processes and conditions of pretrial release.
Degrees
Degree Details

University of Wisconsin - La Crosse; Sociology and Criminal Justice, 2018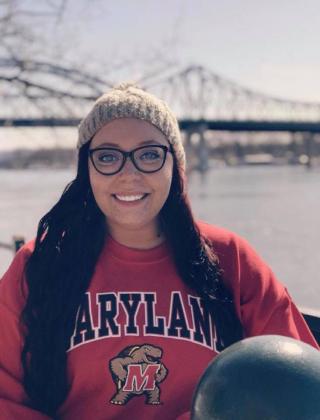 2148 LeFrak Hall
Department of Criminology and Criminal Justice