Slideshow Image: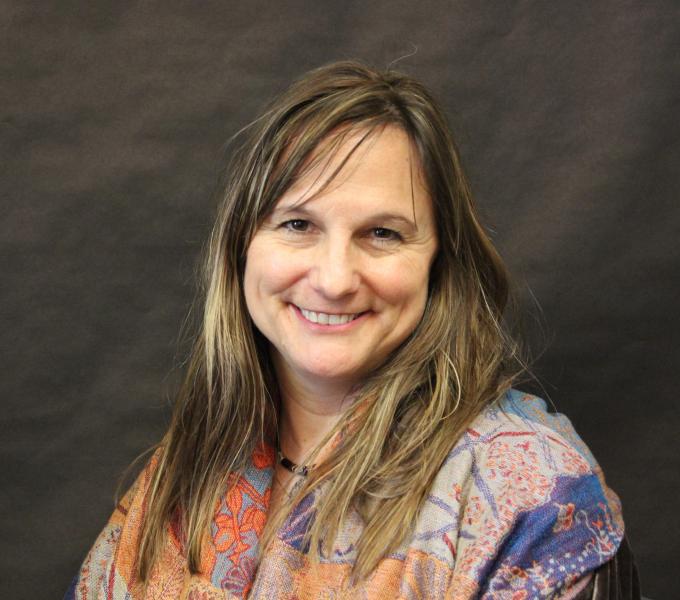 Dr. Laura Dugan was recently spotlighted in an article on START's website describing her background, career accomplishments, and her work as a co-founder of START's Global Terrorism Database. 
The National Consortium for the Study of Terrorism and Responses to Terrorism—better known as START—is a university-based research and education center comprised of an international network of scholars committed to the scientific study of the causes and human consequences of terrorism in the United States and around the world.
Click here to read the full article.