Slideshow Image: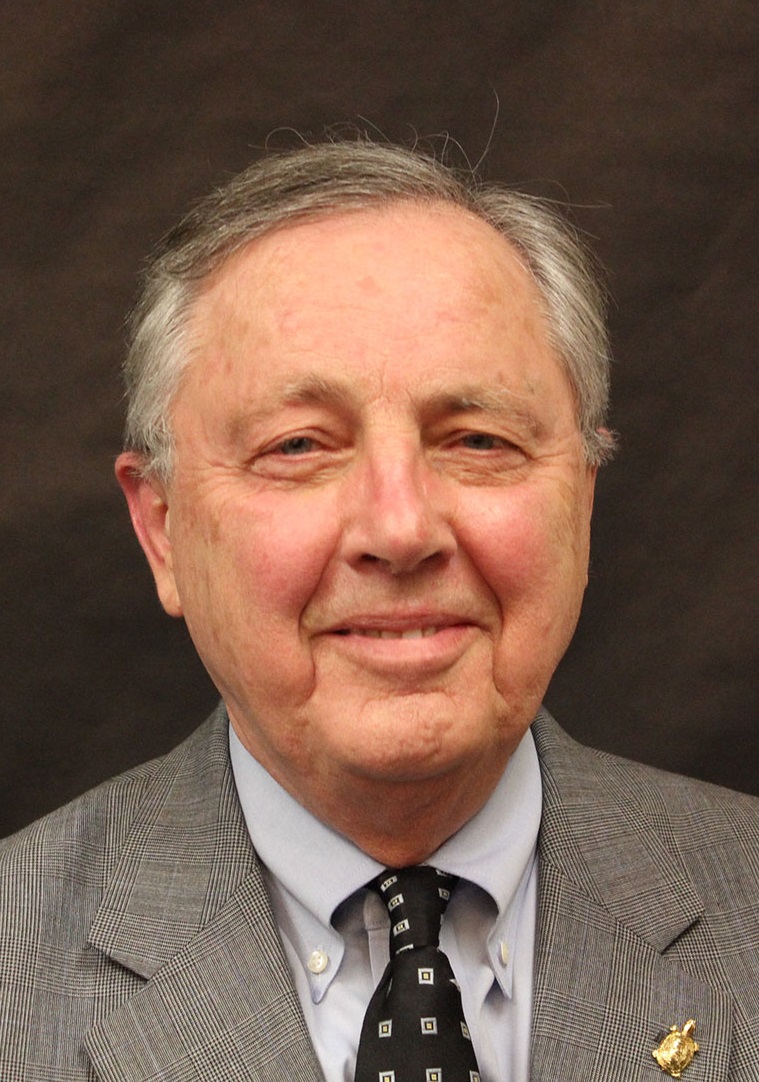 Dr. Charles Wellford, was recently awarded a research grant from the National Institute of Justice (NIJ) for $250,000 to continue his research on gun markets.  This award is for $250,000 which added to last year's award brings the total to $500,000. 
Dr. Wellford's research is in cooperation with the International Association of Chiefs of Police.  They are tracing all guns used in violent crimes in New Orleans and Newark from the first legal sale to their use in crime.  The project uses data from ATF gun trace results, crime incident reports, interviews with offenders, and interviews with first legal purchaser to describe the "life cycle" of guns used in violent crimes.  Criminology students Tom Scott and Kyle Dorsey are assisting Dr. Wellford with this project. 
Dr. Wellford is currently an Emeritus Professor with the department, but has served in several high-level positions on and off campus, including Criminology department chair for many years, past president of the American Society of Criminology, chair of the National Academy of Sciences Committee on Law and Justice for six years, and director of the Maryland Justice Analysis Center.