Slideshow Image: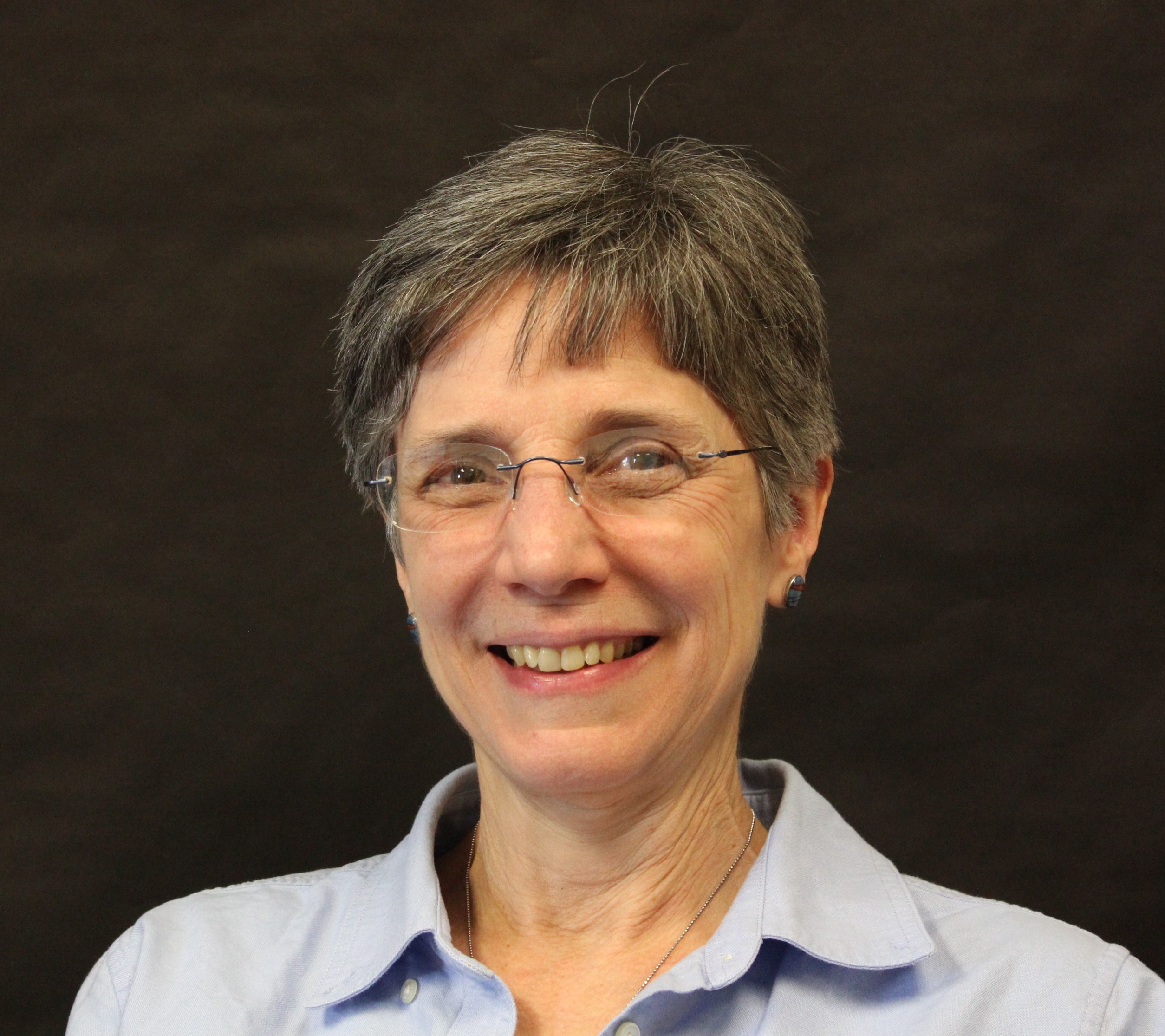 Professor Denise Gottfredson
will be recipient of the 2016 Vollmer Award by the
American Society of Criminology (ASC)
at the upcoming ASC 2016 annual meeting in New Orleans.  This award honors individuals whose scholarship has made outstanding contributions to justice or the treatment/prevention of criminal and delinquent behavior.  At ASC's 1959 Annual Meeting, the ASC Board established its first official organizational award, and named it after August Vollmer, the intellectual founder of the organization of that was to become ASC. 
The body of Gottfredson's scholarly work recognized through this award include randomized experiments to test the effectiveness of the Baltimore City Drug Treatment Court, the Strengthening Families Program in Washington D.C., and the effects of after school programs on the development of problem behavior.  She is currently implementing a randomized trial of a gang prevention program in Philadelphia.