Slideshow Image: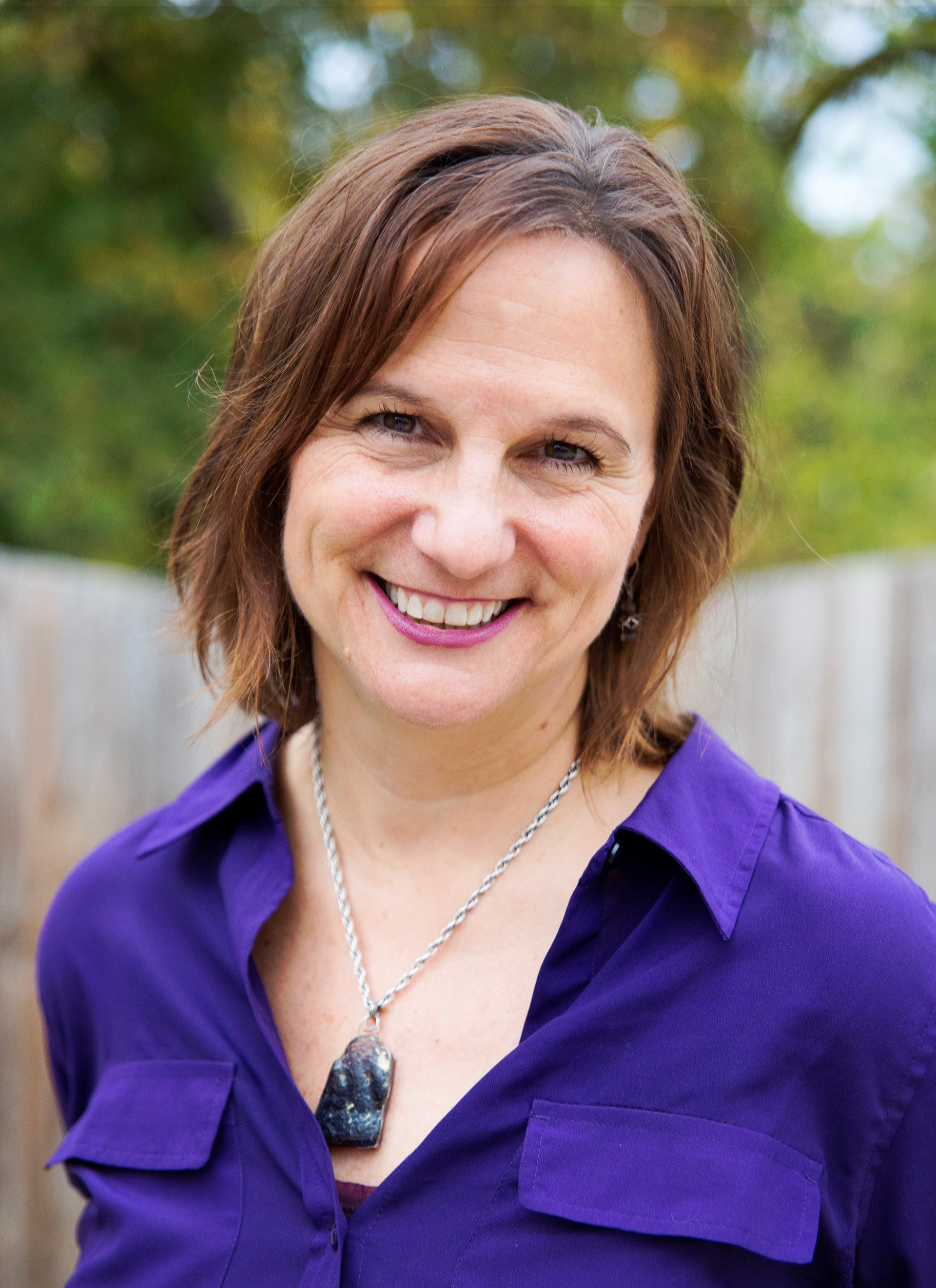 Our very own CCJS Professor Laura Dugan will be presenting "Do US Federal Actions Influence Rightwing Violence?" at the upcoming Congressional Briefing: Violence and Violence Prevention. The Center for Evidence-Based Crime Policy, in collaboration with WestEd's Justice & Prevention Research Center, will hold its next Congressional Briefing on Tuesday, September 27, 2016 at the Rayburn House Building at the U.S. Capitol in Washington DC from 10am to 12pm. The briefing is free and open to the public, but registration is required.
To view the presentation agenda and to register, visit the Congressional Briefing link.
Professor Dugan's research examines the consequences of violence and the efficacy of violence prevention/intervention policy and practice. She is a co-principal investigator for the Global Terrorism Database (GTD) and the Government Actions in Terrorist Environments (GATE) dataset. The GTD is the most comprehensive source of terrorist incidents, as it records all known attacks across the globe since 1970.  The GATE dataset has been recording government actions related to terrorists and their constituencies for a select set of countries since 1987. Professor Dugan is the chair of the American Society of Criminology's National Policy Committee, serving as the Executive Counselor. Her publications appear in journals such as the Journal of Quantitative Criminology, Criminology, the American Sociological Review, Law and Society Review, Terrorism and Political Violence, and the Journal of Peace Research. She received her Ph.D. in Public Policy and Management from Carnegie Mellon University in 1999; her MA in Statistics from Carnegie Mellon University in 1998; her MA in Public Policy and Management from Carnegie Mellon University in 1995; and her BFA in Applied Media Arts from Edinboro University of Pennsylvania in 1987.