The  Research Coordination Network on Understanding Guilty Pleas is a three year effort funded by the National Science Foundation, the primary goal of the RCN is to foster new research on the process that generates guilty pleas in criminal courts.  The RCN is comprised of three core areas of inquiry:  
1) Researching Prosecutorial Decision-Making by Modeling the Process that Generates Plea Bargains (Co-PI: Anne Piehl)
2) Researching Defense Decision-Making to Understand the Defendant's and Defense Attorney's Role (Co-PI: Allison Redlich)
3) Researching Workgroup Decision-Making (Co-PI: Brian Johnson). 
Each core has a steering committee to help organize the work of the group, and a larger network of scholars interested in the topic.  The RCN will culminate with a Research Symposium at the University at Albany in 2016 which will highlight the work done by the RCN, and mark the beginning of what we hope will be a new era of research on the process that generates guilty pleas. 
Principal Investigator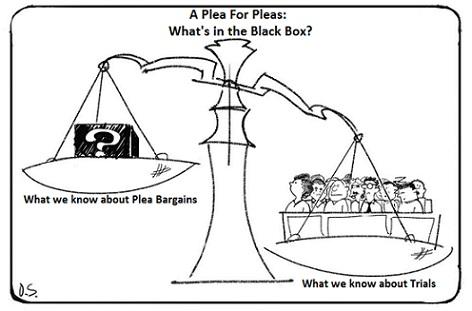 Project Sponsor
National Science Foundation