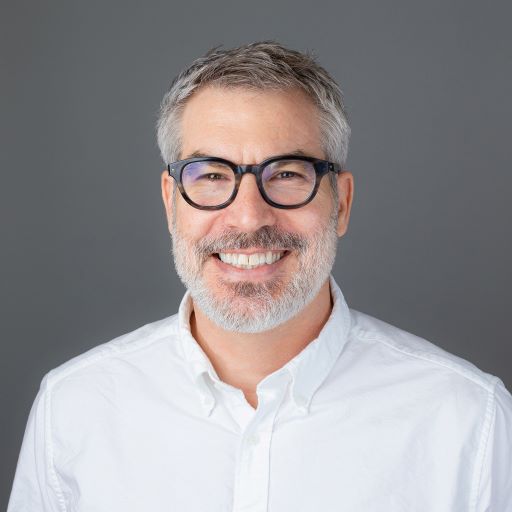 Thomas Abt is the VRC's Founding Director and an associate research professor in the Department of Criminology and Criminal Justice. Abt teaches, studies, and advises on the use of evidence-informed approaches for reducing violence in the United States and globally. Abt is the author of "Bleeding Out: The Devastating Consequences of Urban Violence—and a Bold New Plan for Peace in the Streets" (Basic Books, 2019). His work is cited in academic journals and featured in major media outlets including The Atlantic, The Economist, The New Yorker, TheNew York Times, The Washington Post, CBS, CNN, MSNBC, and National Public Radio. His TED talk on community violence has been viewed more than 200,000 times.
Abt also serves a Senior Fellow with the Council on Criminal Justice in Washington, DC, where he chaired its Violent Crime Working Group, a diverse group of leaders dedicated to addressing the most pressing challenges concerning crime, violence, and justice. Prior to the Council, he worked as a Senior Fellow at the Harvard Kennedy and Law Schools.
Before Harvard, Abt served as Deputy Secretary for Public Safety to Governor Andrew Cuomo in New York, where he oversaw all criminal justice and homeland security agencies. During his tenure, he led the development of New York's GIVE (Gun-Involved Violence Elimination) Initiative, which employs evidence-based, data-driven approaches to reduce gun violence.
Before New York, Abt served as Chief of Staff to the Office of Justice Programs at the U.S. Department of Justice, where he worked with the nation's principal criminal justice grant-making and research agencies to integrate evidence, policy, and practice. While there, Abt played a lead role in establishing the National Forum on Youth Violence Prevention, a network of federal agencies and local communities working together to reduce youth and gang violence.
Abt has advised hundreds of public officials on the use of evidence-informed strategies and influences anti-violence policy at all levels of government, both domestically and abroad.
To contact Professor Abt, message him at tabt [at] umd.edu.