Ms. Bresee has spent the past 15 years as the Medical Director of the Forensic Medical Unit located at Shady Grove Medical Center.  In this position she has been responsible for supervising the forensic care to all victims experiencing violence in Montgomery County, MD.  Ms. Bresee is a recognized expert in child sexual abuse, sexual assault, human trafficking, domestic violence, and elder abuse having conducted and supervised over 5,000 exams of victims of violence.
Currently, Ms. Bresee is teaching in the Criminology & Criminal Justice Department at the University of Maryland, Shady Grove Campus; is a Forensic Consultant, and Public Speaker on human trafficking, sexual assault, child, and elder abuse.  Ms. Bresee completes the defense of her doctoral degree in July, 2018, centering her research on screening for violence in emergency department settings.
Ms. Bresee is a prior faculty sponsor of Preventing Sexual Assault (PSA), a student-run organization on the College Park Campus of University of Maryland. She continues to be a supportive faculty member of PSA and speaks annually at "Occupy McKeldin."
Degrees
Degree Details

Nurse Practitioner
The classroom should be a fun and interactive place to learn where students and professors engage in dialogue while challenging each other.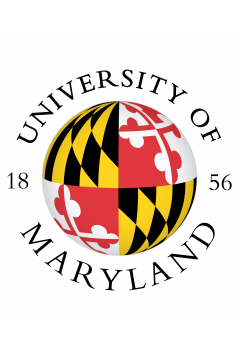 Univ @ Shady Grove, Bldg III, Room 4220, 9630 Gudelsky Drive, Rockville, MD 20850
Department of Criminology and Criminal Justice