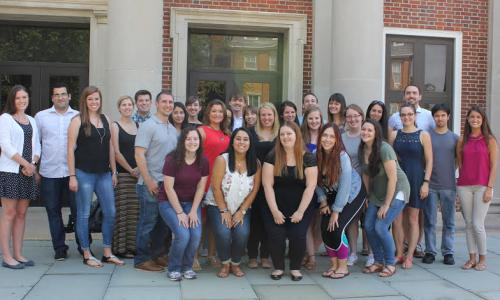 CCJS Graduate Studies
There are two major components of our graduate program, the Traditional Master's Program and the Doctoral Program. While each is designed to teach the students to be astute researchers, the master's program prepares the student to work in an agency or research institute, and the PhD program prepares the student to work at a university or other research center.
PhD Program
Our PhD program is designed to give students well-rounded experiences as scholars and teachers through coursework, research experience, and teaching opportunities.  Our PhD students are mentored by faculty as they participate in on ongoing research projects, and as they develop their own scholarly interests.  The coursework is designed to give them a firm grounding in the historic progression of research in key areas, and to keep them engaged in the latest developments.  And, finally, they are given opportunities to teach through teaching assistantships and, if wanted, as instructors.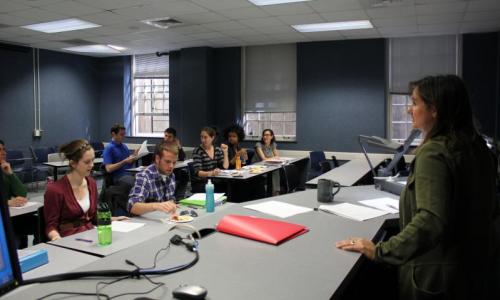 Master's Program
Our Master's program is designed to give students a strong foundation in criminology and criminal justice research so that they can pursue research positions in government and private non-profit agencies, or research institutes. Further, this program gives students a firm foundation to continue their education in PhD programs.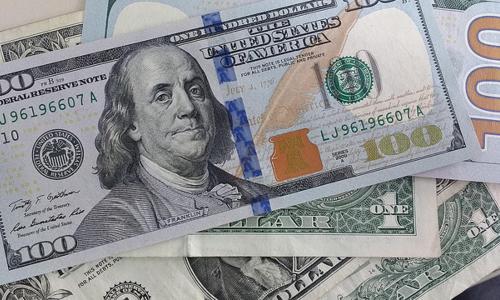 Funding Options
Various funding options exist for graduate students within our department and the University's Graduate School.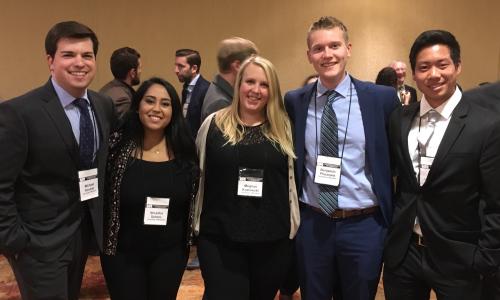 Student Resources
Useful links for students related to other areas of campus.