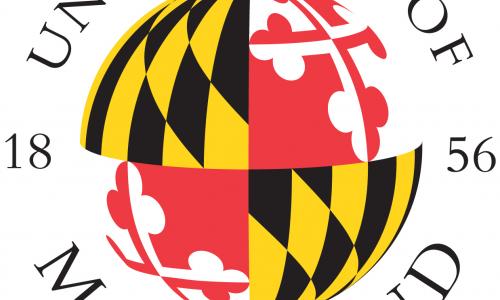 Criminology for the 21st Century
From its urban roots at the University of Chicago in the early part of the twentieth century, American criminology is going through a sea change in terms of subject matter, methods and data. CCJS at the University of Maryland wants to play a role in terms of shaping the emerging Criminology of the 21 st Century. The video clips in this series focus on newly emerging areas of interest, cutting edge research methods and innovative sources of data.
Racial Democracy Crime and Justice Network Small Grants Program
The Racial Democracy Crime and Justice Network (RDCJN) seeks to undertake research and related initiatives to explore the implications of crime and justice processing for citizens' participation in a democracy.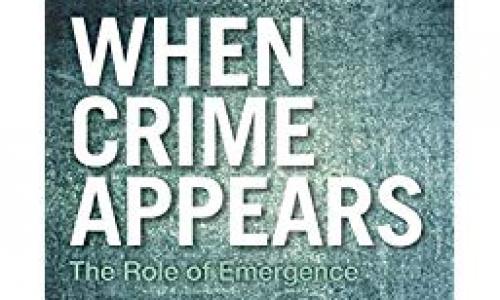 Criminological Theory Development & Testing
• Co-offending & Peer Influences
• Communities & Crime
• Developmental & Life-Course Criminology
• Offender and Victim Decision-Making
Our faculty members are engaged in expanding and testing established criminological theories, offering new theoretical perspectives, and using multidisciplinary approaches to study theoretically-relevant issues that cut across various topics in the field. These include a focus on peer influence and co-offending, communities and crime, developmental and life-course perspectives, and research related to offender and victim decision-making.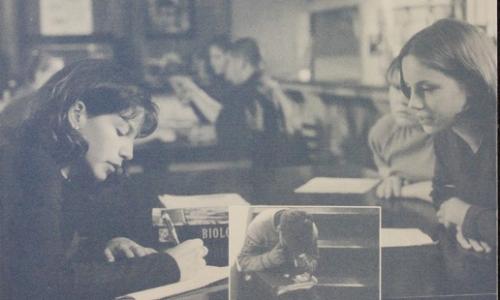 Criminal Justice Policy & Practice
• Evidence-Based Policy
• Policing
• Courts & Sentencing
• Corrections
• Punishment & Inequality
• Juvenile Justice
Our department is actively involved in assessing the effectiveness of policy interventions and advancing knowledge regarding the salient factors that shape various outcomes in the criminal justice system. Faculty research projects in this area cover topics such as evidence-based policy, policing, courts & sentencing, corrections, punishment and inequality and juvenile justice.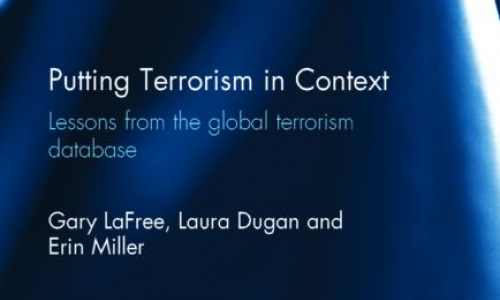 Emergent Issues in Crime & Justice
• Violence & Victimization
• Terrorism
• Cybercrime
• Corporate Crime
• Drugs & Illegal Markets
• Race, Gender & Crime
Emergent issues in crime and justice present unique challenges and opportunities for researchers and policy-makers. Drawing upon expertise from multiple disciplines, our faculty investigate timely and important questions related to violence and victimization, terrorism, cybercrime, corporate crime, drugs and other illegal markets, and the intersection of race, gender, crime and the criminal justice system.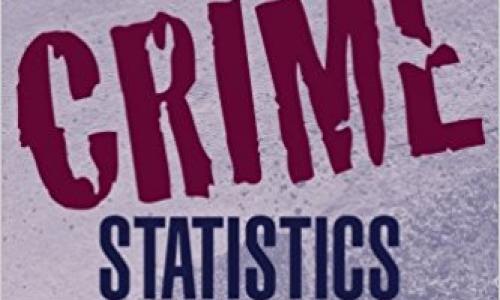 Statistical Methods & Data Analysis
• Experimental Methods
• Causal Modeling
• Policy Analysis
• Hierarchical & Longitudinal Models
• Network Analysis
• Mixed Methods
CCJS faculty have been among the leaders in the discipline when it comes to utilizing cutting edge research designs, statistical methods and data analysis to investigate key issues in criminology and criminal justice. Experimental methods, causal models, program evaluation, hierarchical and longitudinal models, network analysis and mixed methods represent some of the areas of statistical and methodological expertise among faculty in our department.