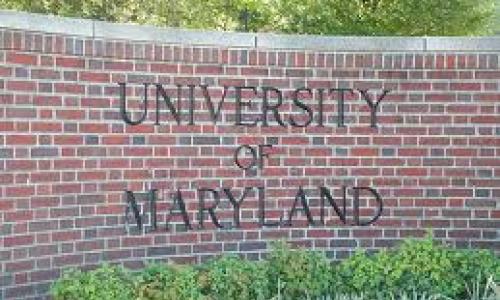 Department
Criminology and Criminal Justice was established in 1969 and graduated its first doctoral students in 1978/79. The department has grown to be one of the most popular majors on campus, with the #1 ranked doctoral program in the United States (U.S. News and World Report, 2005, 2010, 2019). No longer physically confined to the College Park Campus, CCJS has an undergraduate program in Shady Grove and a Master's degree program in China with Nanjing Normal University Law School.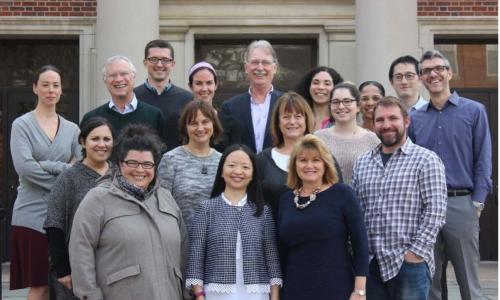 People
Our department consists of 18 faculty, 13 adjunct faculty (lecturers), 58 graduate students, and 8 staff members including research staff.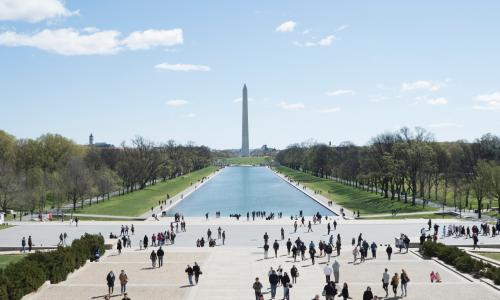 Resources
List of helpful resources on and off campus.