She has been an adjunct faculty member at the Universities at Shady Grove since 2004. Prior to that, she was an adjunct faculty member at Montgomery College from 1999 to 2004.
She has a B.S. in Psychology with a minor in Criminal Justice from the State University of New York at Geneseo. She has an M.S in Justice with distinction from American University in Washington, DC. She attended the Imperial College of London (England) and studied the correctional system in the United Kingdom.
Her areas of instruction include criminal justice, criminal investigations, policing, management and supervision in policing, comparative criminal justice, contemporary issues in criminal justice, and domestic violence.
She is a retired corporal from the Montgomery County Department of Police (Maryland). In this capacity, she worked in patrol, criminal investigations, vice and intelligence investigations, and was a certified instructor through the Maryland Police Training Commission. Prior to this, she worked at the National Victims Resource Center (Office for Victims of Crime) and the Juvenile Justice Resource Center (Office of Juvenile Justice and Delinquency Prevention). She also worked at "America's Most Wanted."
Most recently, she worked on legislation for the Maryland House of Delegates on peer support for police officers.
Degrees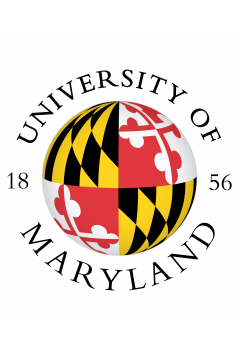 Univ @Shady Grove, 9630 Gudelsky Drive, Rockville, MD 20850
Department of Criminology and Criminal Justice