Lindsey is a career services and recruiting leader with over 10 years of experience in university career services, employer relations and talent acquisition. She's passionate about the power of written, verbal and nonverbal communication and uses her expertise to help clients write results-focused resumes and approach their job search strategically through assessing their skills, values and goals. Lindsey is a Nationally Certified Professional Resume Writer and a Certified Federal Career Strategist. In addition to her adjunct faculty role, Lindsey currently serves as a consultant with Federal Job Results and also works as a senior resume writer with RiseSmart. 
Upon finishing her graduate degree, Lindsey was hired as an Assistant Director for Employer Relations at East Carolina University, and also served as an adjunct faculty member in the School of Communication where she taught public speaking and business & professional communications courses. A desire to diversify her background brought her to Washington D.C. where she worked in digital advertising at The Washington Post. She then went on to gain invaluable human resources experience working as a Senior Recruiter for a large cloud-based marketing software company. 
Lindsey received a B.S. in Communication and an M.A. in Communication, both from East Carolina University. 
Degrees
Degree Details

Communication from East Carolina University

Degree Details

Communication from East Carolina University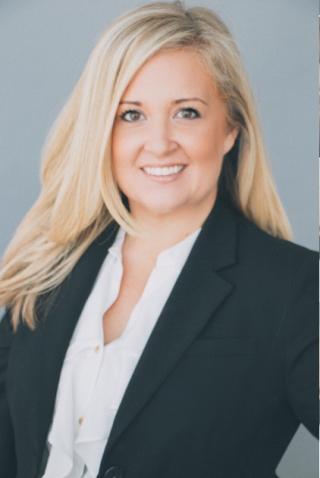 9636 Gudelsky Drive Rockville, MD 20850
Department of Criminology and Criminal Justice