Education: Wake Forest University (B.A., 1986); Emory University (J.D., 1989). 
Experience: Jim was an Assistant State's  Attorney in Montgomery County, Maryland from 1989-1999.  As a local prosecutor, he investigated and prosecuted crimes of violence, including murder, rape, and child abuse, as well as various other types of offenses.  Beginning in 1999, Jim served as an Assistant United States Attorney at the U.S. Attorney's Office, District of Maryland, which included several years as the Deputy Chief for that office.  In that role as a federal prosecutor, he investigated complex organized crime cases, such as ones involving gangs and drug trafficking organizations, as well as firearms, immigration, and fraud offenses.  In early 2009, Jim became the Deputy Chief for the Department of Justice Gang Unit, and in mid-2010 he became the Acting Chief of the Gang Unit.  When the Gang Unit and Organized Crime and Racketeering Section merged to form the new Organized Crime & Gangs Section in 2011, Jim became the Chief of that section, and he has held that position to present date.  This position requires the management, coordination, and prosecution of complex gang cases with racketeering and other federal statutes, general federal crimes, including narcotics, white collar, and violent crime.  Jim teached Criminal Courtroom Evidence and Trial Advocacy.
Degrees
I'm a fan of interactive exchanges between teacher and students, with an emphasis on "active". I try to emphasize practical aspects of the subject matter, and I believe that utilizing humor is good for making important points and keeping the attention of my students.
| Course Name | Course Title | Semester | Syllabus |
| --- | --- | --- | --- |
| CCJS498Z | Selected Topics in Criminology and Criminal Justice; A Matter of Life and Death: Criminal Sentencing Issues | Fall 2019 | Syllabus |
| CCJS498Z | Selected Topics in Criminology and Criminal Justice; A Matter of Life and Death: Criminal Sentencing Issues | Fall 2021 | Syllabus |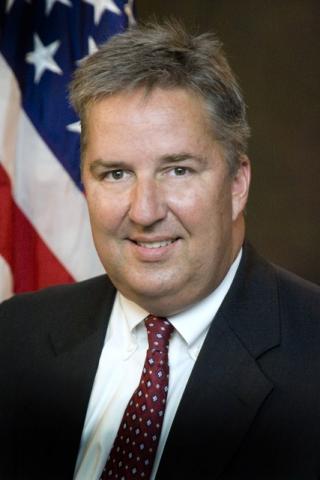 Univ @ Shady Grove, 9630 Gudelsky Drive, Rockville, MD 20850
Department of Criminology and Criminal Justice