Carlotta A. Woodward is a graduate of The Florida State University and The
University of Baltimore School of Law. From 2003-2004 Carlotta served as a law
clerk for the Honorable Ann S. Harrington, Administrative Judge, of the Circuit Court
for Montgomery County, Maryland. Upon completion of her clerkship, she joined
Cordier Law Offices, LLC as an Associate. In October 2006, Carlotta hung her
shingle as a solo practioner and opened her own law firm. In 2012, Carlotta was
given the awesome opportunity to become an Assistant State's Attorney in the
Juvenile Division. In 2016, Carlotta was promoted to Deputy Chief of the Juvenile
Division and most recently, in December 2017, she was promoted to Chief of the
Juvenile Division.
Carlotta is active in the Montgomery County Bar Association. In her activities within
the Association, she was the Co-Chair of the Juvenile Law Section, Co-Chair of the
Criminal Law Section, member of the Legal Ethics Committee, member Judicial
Selections Panel, member of the Executive Committee, and Secretary of the Bar
Association Carlotta was inducted as a Bar Leader of the Montgomery County Bar
Foundation and a Fellow for the Maryland State Bar Association. Carlotta is also an
Adjunct Professor at Montgomery College and University of Maryland.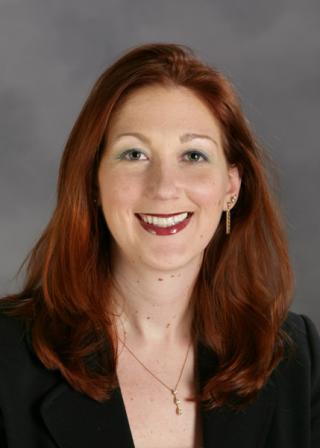 2220 LeFrak Hall
Department of Criminology and Criminal Justice