Nicole graduated from Villanova University with a B.A. in Criminal Justice and Psychology, and a minor in Italian. Her research interests include corrections, criminal justice policy, life course studies, and inequality in justice system practices. Nicole currently works for Dr. Sarah Tahamont conducting research on security and custody classification procedures in US prisons. They are also working on a trajectory analysis modeling arrests before and after the experience of incarceration. In addition, Nicole collaborates with other graduate students and the Pennsylvania Department of Corrections (PADOC) working on research that analyzes disparities in inmate misconduct sentencing, the impact of repealing mandatory minimum sentnecing laws, and the effect of a DOJ investigation on prison punishment practices. 
In the past Nicole worked with Dr. Nakamura examining the effectiveness of the LSI-R risk instrument in predicting parolee recidivism. Nicole earned a Master's degree from the University of Maryland in 2015. Her thesis examined the success of an embedded criminologist partnership and the connection between research, policy, and practice in a corrections agency. 
Nicole also works part time at Development Services Group writing profiles for programs featured on Crimesolutions.gov. She also assists in the creation of implementation guides for evidence-based programs listed on OJJDP's Model Programs Guide. 
Areas of Interest
Corrections, Criminal Justice Policy, Inequality in the Justice System, Life Course Studies, Translational Criminology
Degrees
Degree Details

Villanova University, 2013

Degree Details

University of Maryland, 2015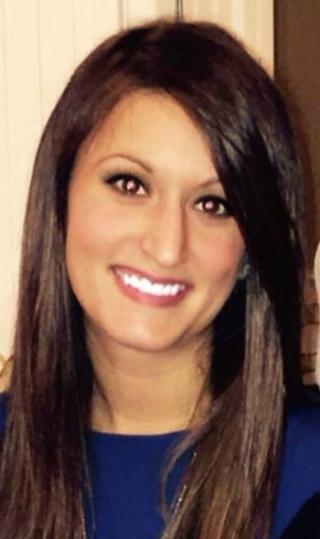 2162 LeFrak Hall
Department of Criminology and Criminal Justice