Tom Scott is originally from Omaha, Nebraska and graduated with a B.A. in psychology from Saint Louis University in May, 2012. He received his M.A. in criminology and criminal justice from the University of Maryland in May, 2015 and is working toward the completion of his doctorate in 2019. Working closely with Charles Wellford, his research has examined the underground gun market, and case- and agency-level predictors of crime clearances. His dissertation examines the causal link between incarceration and recidivism using a panel dataset of serious juvenile offenders. In addition to research, he has taught undergraduate-level courses on the American correctional system and research methods. In the future, he plans to continue conducting research in the areas of policing, corrections, and the causes of crime.  
Areas of Interest
Policing; Corrections; DLC Criminology; Peers; Place; Culture
Degrees
Degree Details

Psychology, Saint Louis University, Saint Louis, Missouri, 2012

Degree Details

Criminology and Criminal Justice, University of Maryland, College Park, MD, 2015
Research
My dissertation involves identifying if and how incarceration affects the likelihood of recidivism. Other projects I am involved in include research on the illict gun market and police clearance rates, both with Charles Wellford and colleagues.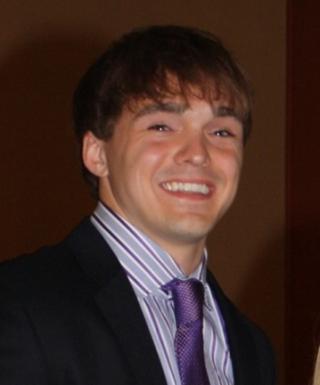 LeFrak Hall
Department of Criminology and Criminal Justice
Email
tscott1

[at]

terpmail.umd.edu